Click & Collect
Buy one of our unique products or beautiful bouquets and pick them up from our shop the next day. Please note, some substitutions may need to be made with regard to seasonal flowers.
BOUQUETS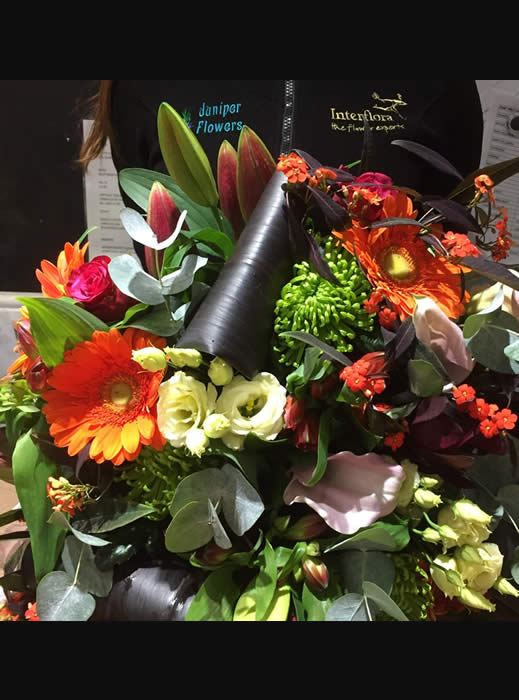 Juniper Extravaganza
£60 - £80
Just perfect bouquet
£30 - £50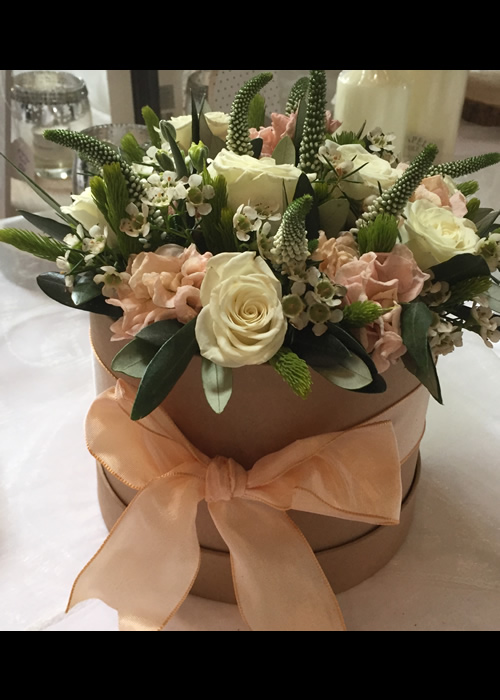 Hats off !
£30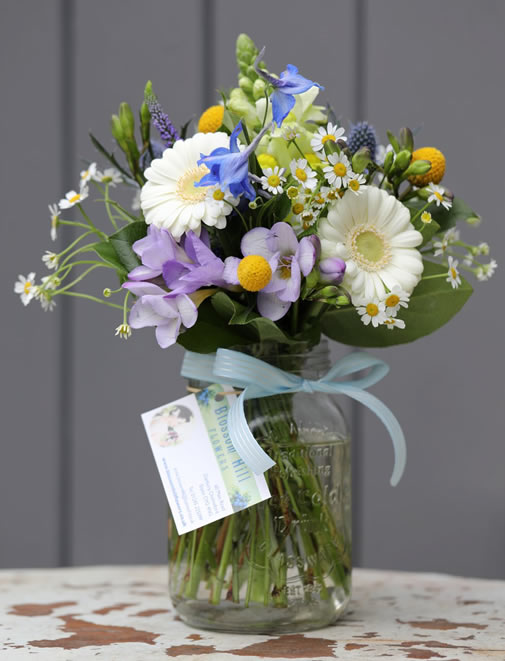 Jar of Happiness
£10 - £20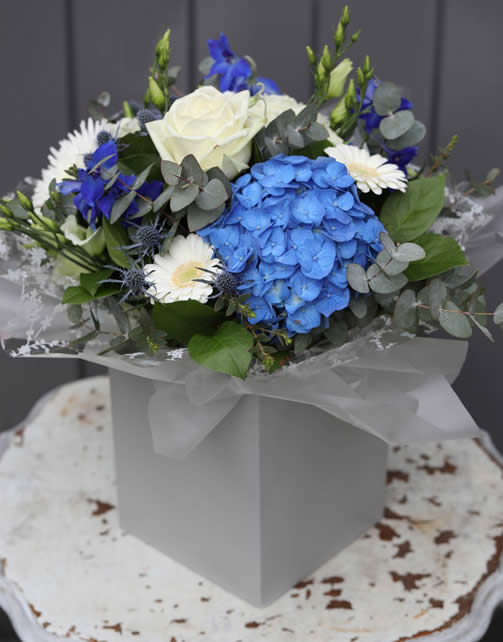 Feeling Blue Hand-tied
£30 - £50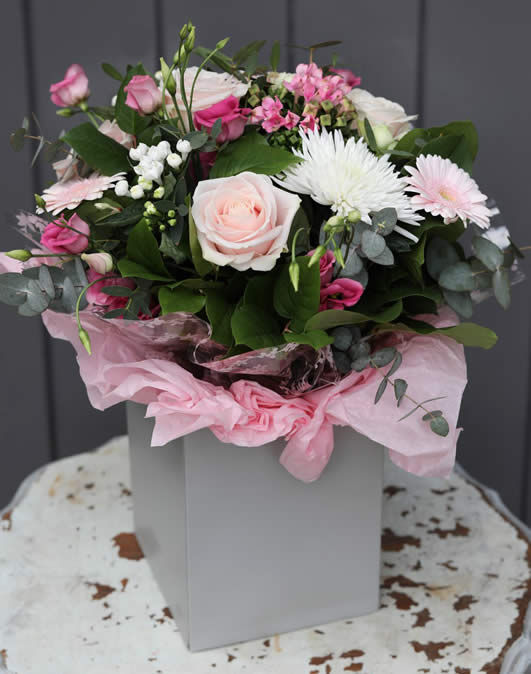 Girly Girl Hand-tied
£30 - £50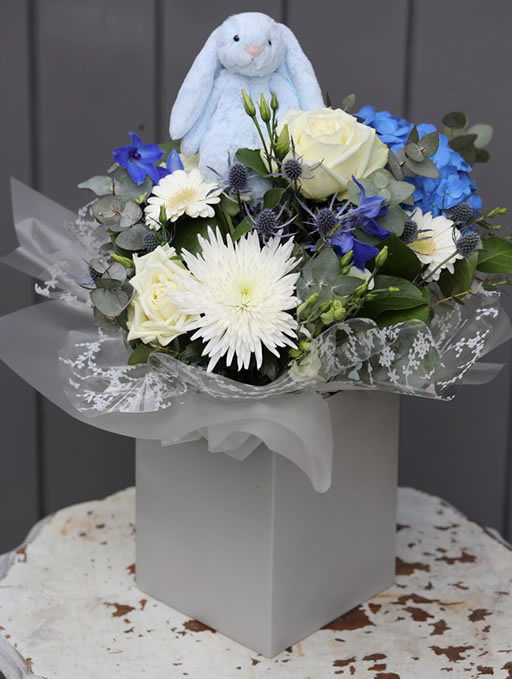 Baby Boy Hand-tied
£42 - £62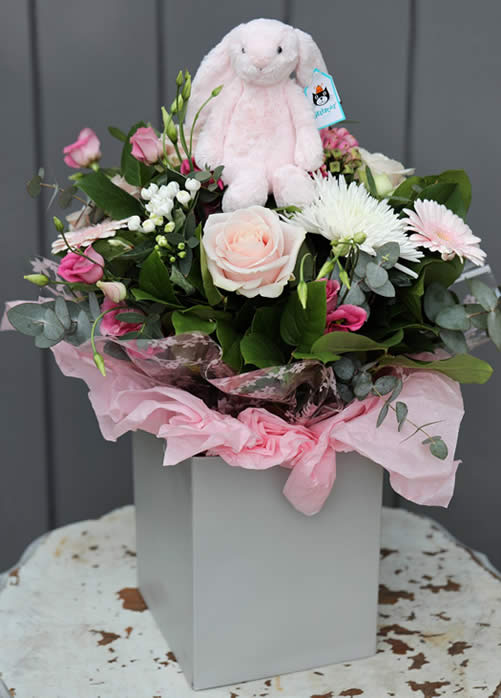 Baby Girl Hand-tied
£42 - £62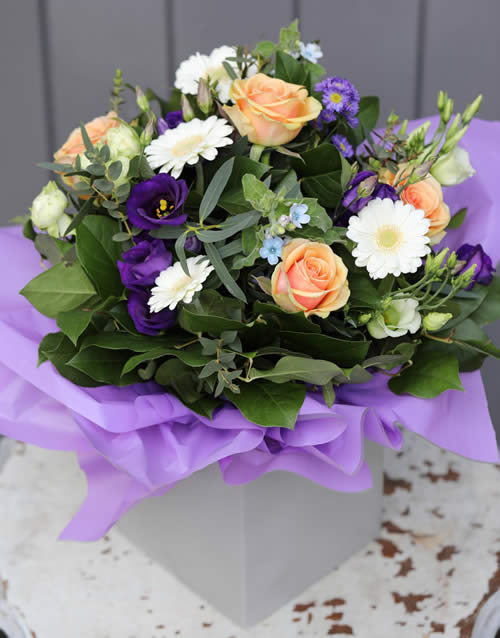 Sympathy Hand-tied
£30 - £50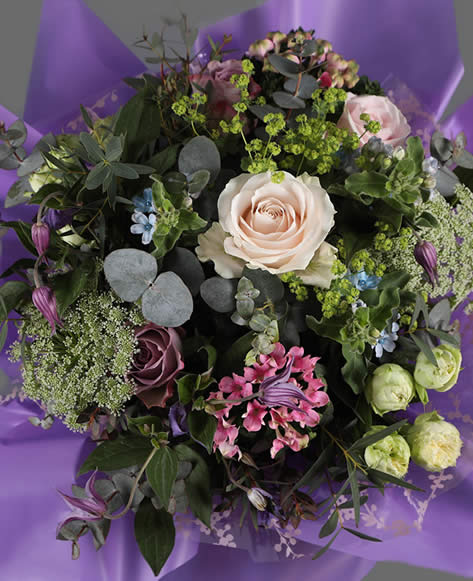 Vintage Style Hand-tied
£30 - £50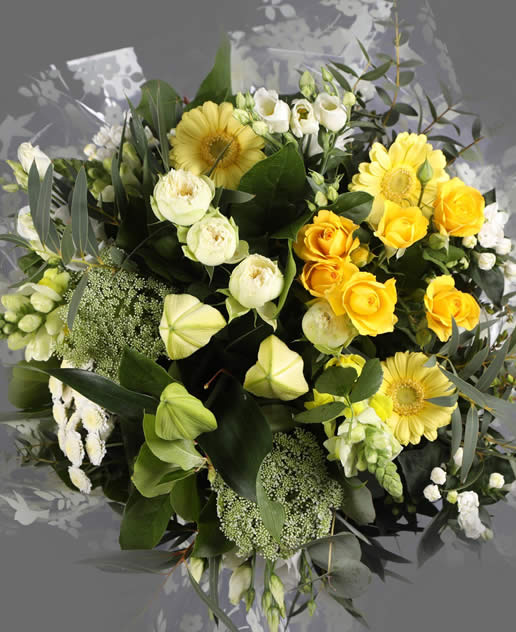 Just Because Hand-tied
£30 - £50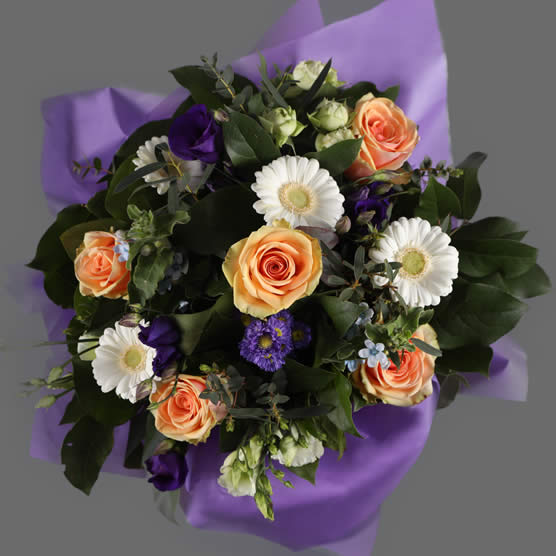 Blossom Hand-tied
£30 - £50
---
PRODUCTS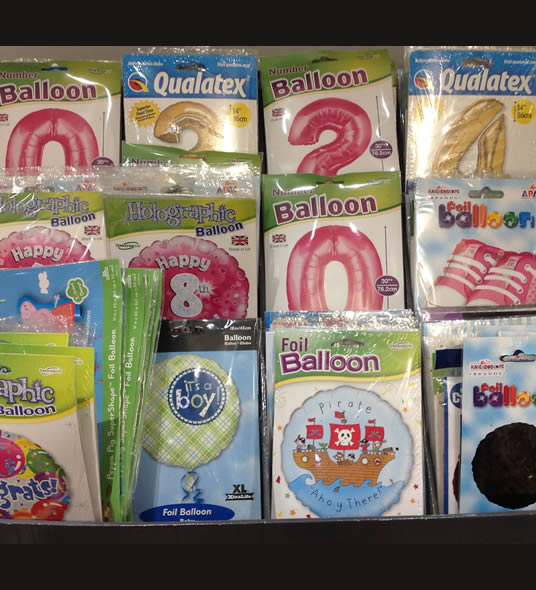 Fancy Balloons
£5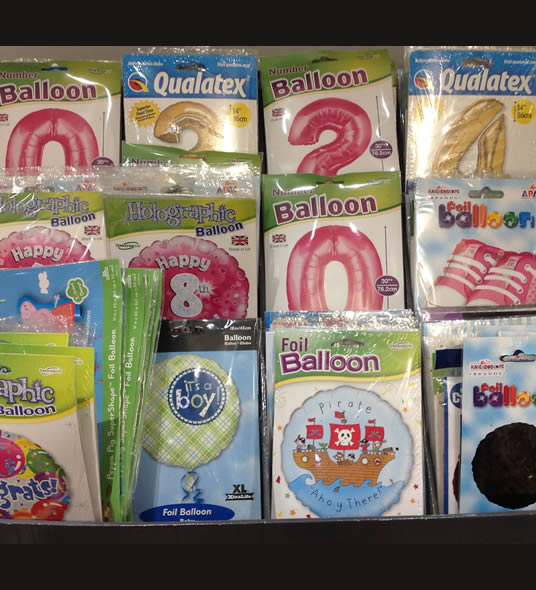 Single Number Balloons
£10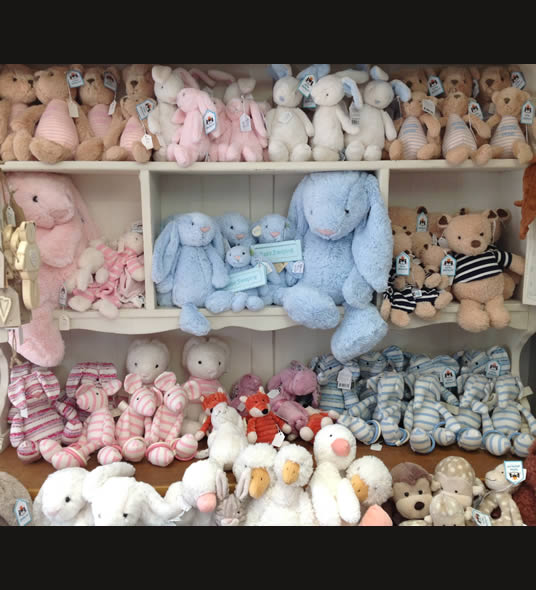 Add a Jelly Cat
£Ring for prices